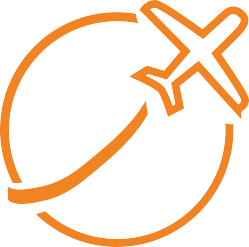 With 10 service centres in India and four international offices, the Company has created a robust global platform for its business growth.
Apart from strengthening its position in the existing regions of its global presence, the Company has a strong enquiry pipeline of ~5 GW which is expected to provide sustainable orders for growth.
High-margin Aftermarket business vertical is central to the Company's growth strategy in the international markets. The establishment of service centres in Europe, the Middle East, Southeast Asia and SADC region is aimed at leveraging these opportunities more effectively.